So since our summer will be spent on a youth mission trip and three camps...a vacation doesn't seem to be in our future but if it was and we won the lottery (that we don't play :) here's a few places I'd love to go...
Hawaii of course....and this view from a hotel would be nice!
I'd love to see the Biltmore...
or a trip to South Carolina to see some beautiful plantation homes would be a top on my list too!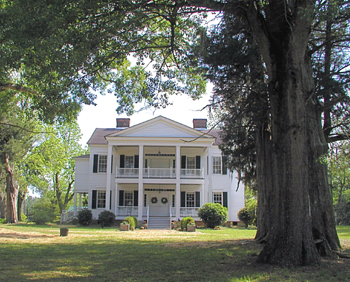 Of course I'm always a sucker for a small town with a cute square...
But I would be just as happy to be sitting on a beach somewhere next to my handsome hubby listening to the waves...